Aaron's Credits
The Revengers: A Superhero Panto - Blackhawk
UWA PantoSoc is proud to present "The Revengers"

When a terrifyingly powerful supervillain threatens to destroy the world, it's up to a reluctant, rag-tag group of villains to prevent the world they want to rule from being turned into a smoking heap of ash! But can even they stand up to the might of the most powerful and successful supervillain the world has ever known?

Our most ambitious show yet, the Revengers is a cinematic rollercoaster that will leave you breathless! It will make you laugh, it will make you cry, it will be so good you'll come twice!
Performances:
Thurs 19th May 7.30pm
Friday 20th May 7.30pm
Saturday 21st May 7:30pm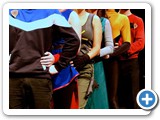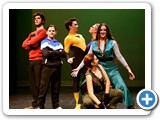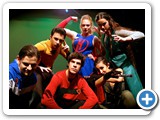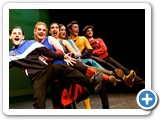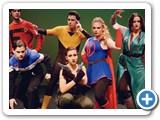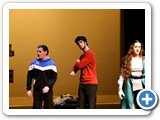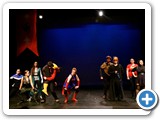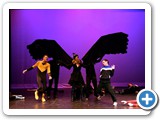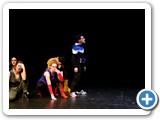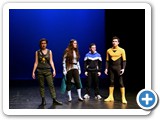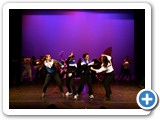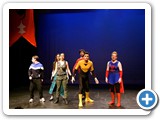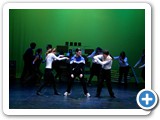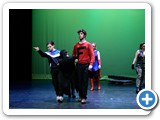 lightbox galleryby VisualLightBox.com v5.7